Big Sur Fiddle Camp 2018 highlights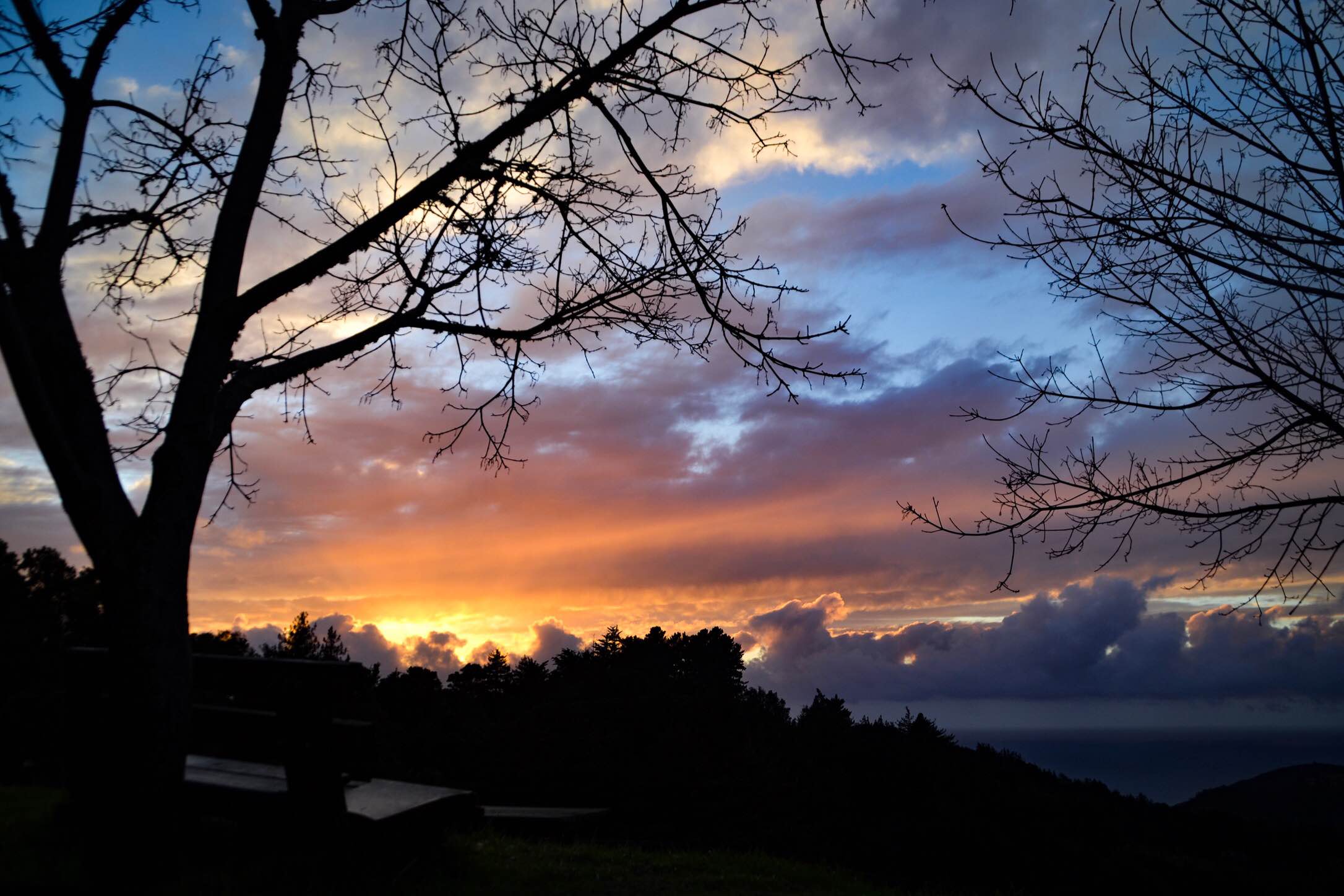 The Big Sur Fiddle Camp is a 501.c3 not-for-profit organization and has been in operation for ten years. This will be our 12th season. We were founded by Tashina Clarridge, Lygia Chappellet, and Grace Forrest in 2008. Annually since then, we have run a specialized music program for about 40 youth, 15 music-loving volunteers, and 15 instructors during each spring for one week. What makes us special is that BSFC is a music immersion program for serious stringed instrument musicians of wide-ranging ages and abilities, taught "family style" in Big Sur.
Our teaching staff has been, and continues to be, the highest caliber of professional musicians and composers hailing from a multitude of genres. We have been privileged to have masters and Grammy winners in Bluegrass, Celtic, Cajun, Texas style, Quebecois, Old Time Music, Gospel, Western, Swing, Classical, and Jazz as our instructors. These most respected teachers eat all their meals with the students, teach in small classes, and take the time to have many one-on-one sessions throughout the week. At the end of the week the instructors and students put on a concert for the community. About 200 people have witnessed these amazing talents in the Studio concert hall each year.
Big Sur is a most inspirational setting and we are fortunate to have the camp based at an existing cattle ranch just south of Pfeiffer Big Sur State park. Although our focus at BSFC is music, the youngsters that come here are exposed to a rural, more hands-on way of living, in combination with livestock and wilderness. Part of their experience is doing farm chores, hiking these rugged hills, learning some wilderness skills, and helping prepare meals, as well as days and nights full of music classes and jamming.
Beyond the new material in the week's lessons we aim to help keep the students inspired so that they will have the motivation to continue developing their talents. One of my goals, as the executive director, is to increase the involvement of students and teachers from Monterey County (as well as students from around the world.). Another is to raise a healthy scholarship fund, making this amazing camp available to dedicated young musicians who do not have the financial means to pay tuition. Welcome to season 2019!
With Music for All,
Lygia Chappellet
Thank you to the wonderful designers at Zaudhaus Design Group for helping to create our identity and Web site.